If you own a home, you have a to-do list. It's an unavoidable reality. While owning a home is an exciting experience, it is also requires a lot of work at the same time. You can perform a lot of home repairs on your own. You won't hire a professional to replace a light bulb. But changing the light switch is another matter. This is not a repair you should attempt on your own unless you are an electrician. Then you should hire a reputable and professional electrical service company through Helpire.
Safety is one reason not to attempt a DIY project. Time is another important factor. Your time is precious. Yes, you can repair pipe leakage, furniture assembly, and interior painting. But don't you like to have fun, spend time with family, play golf or watch sports? Not only would hiring a professional save you time, but it will also provide you peace of mind. Professionals on Helpire are affordable and experienced in the field. An electrician can resolve any electrical issues you may have. The plumber takes care of pipes and faucets. The benefit of hiring specialists is that they complete the task precisely and safely while taking much less time than it would without. A professional you hire through Helpire can handle everything from the smallest jobs to the largest renovation and repairs, with guaranteed workmanship and customer service.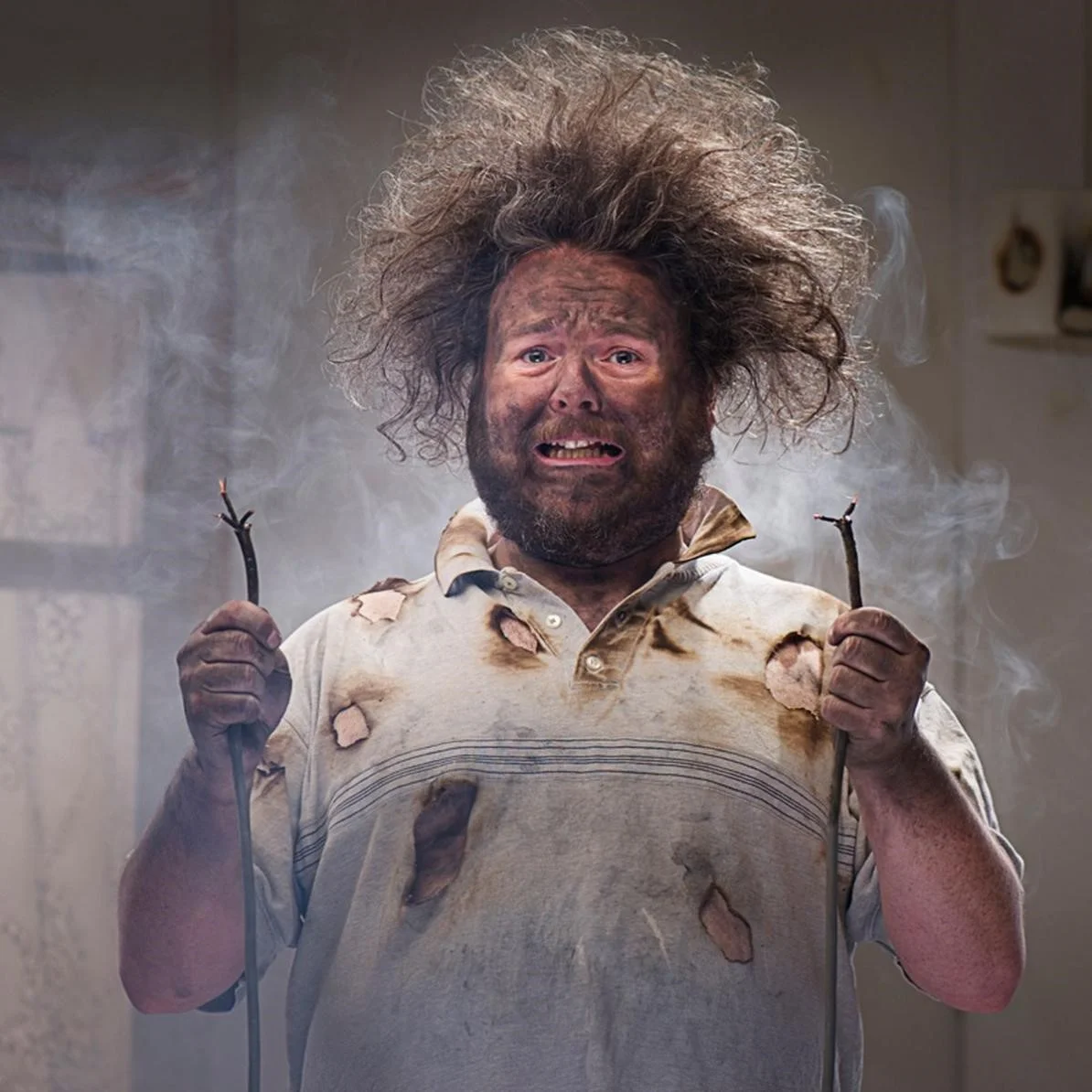 Why can professionals do the job more efficiently and safely than homeowners?
Have tools for every job, no need to buy or rent.
Find out what permits and special permits you need to work on and where and how to get them.
They are knowledgeable and skilled in problem-solving, and they are aware of the materials required for house repairs. They are adept at avoiding errors and mishaps.
They know what works best for a given room and situation.
Working frequently with specialized equipment that unskilled users may find unsafe.
They are able to predict how long a task will take to finish.
They assemble themselves – you don't have to wait for the rest of the materials and supplies to get the job done.
Helpire has an extensive network of professionals across various fields, and their work is insured. They are capable and knowledgeable. They will work with you within your budget after providing you with a free quote for the services you want. So what does Helpire do? Whether your home needs interior or exterior cleaning, maintenance, or moving Helpire Pros can do it. Offering a full range of home repair and maintenance services, from home cleaning to sofa cleaning and furniture assembly to TV mounting and electrical service to plumbing service and home moving to international moving. Pros can clean, maintain and repair your air conditioner and can also maintain your swimming pool. Helpire also offers a handyman and annual maintenance service based on your needs. With a professional Helper offering all these services under one roof, it makes sense to hire a professional to repair your home and you spend your time doing what you want.