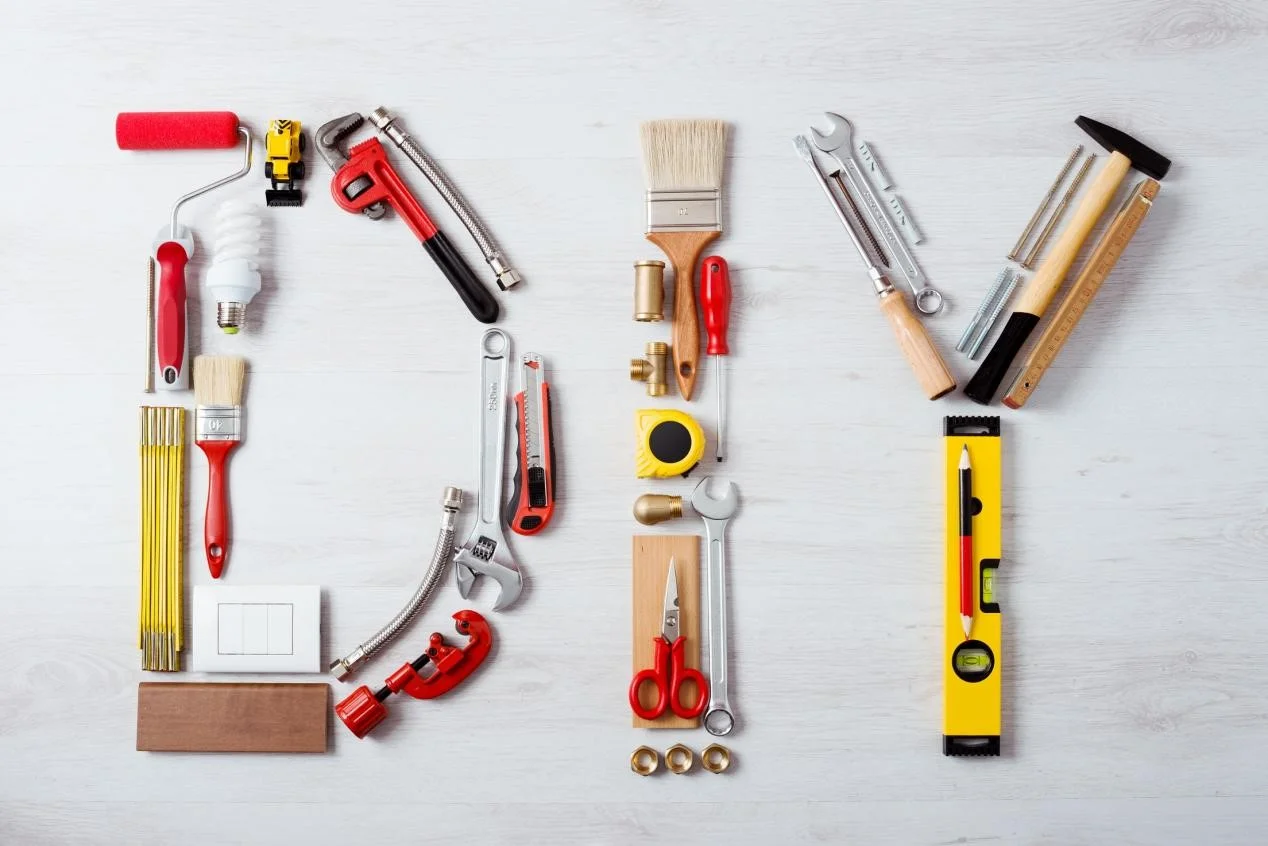 If you own a home, you have a to-do list. It's an unavoidable reality......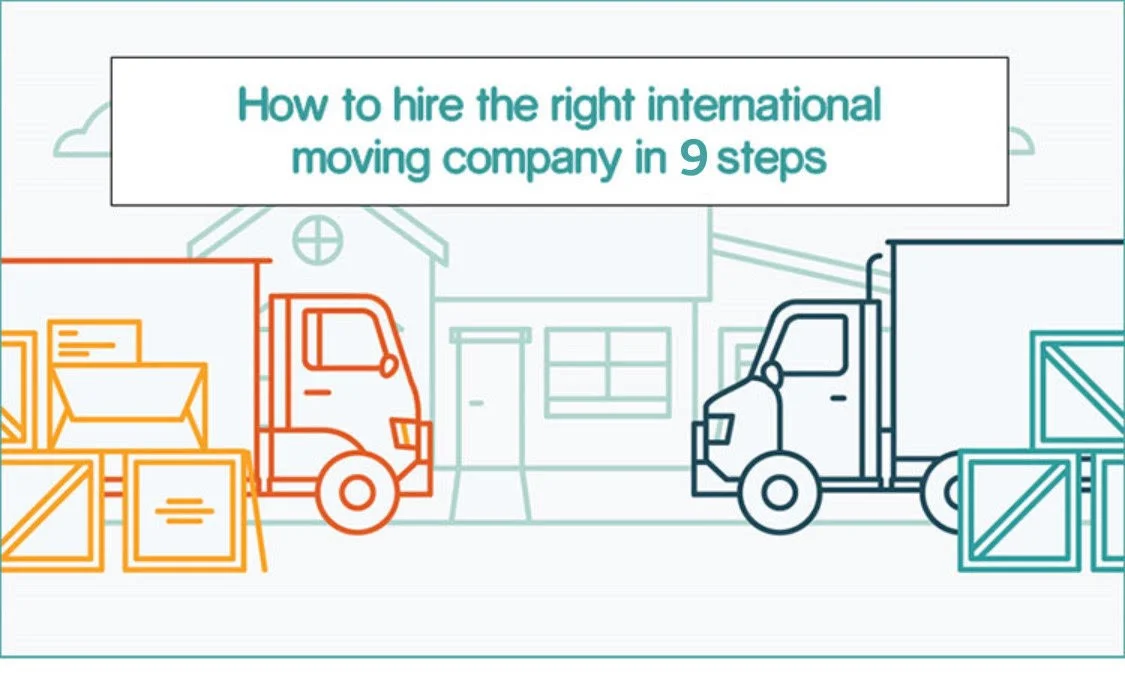 One of the most crucial choices you make throughout the relocation process is selecting.....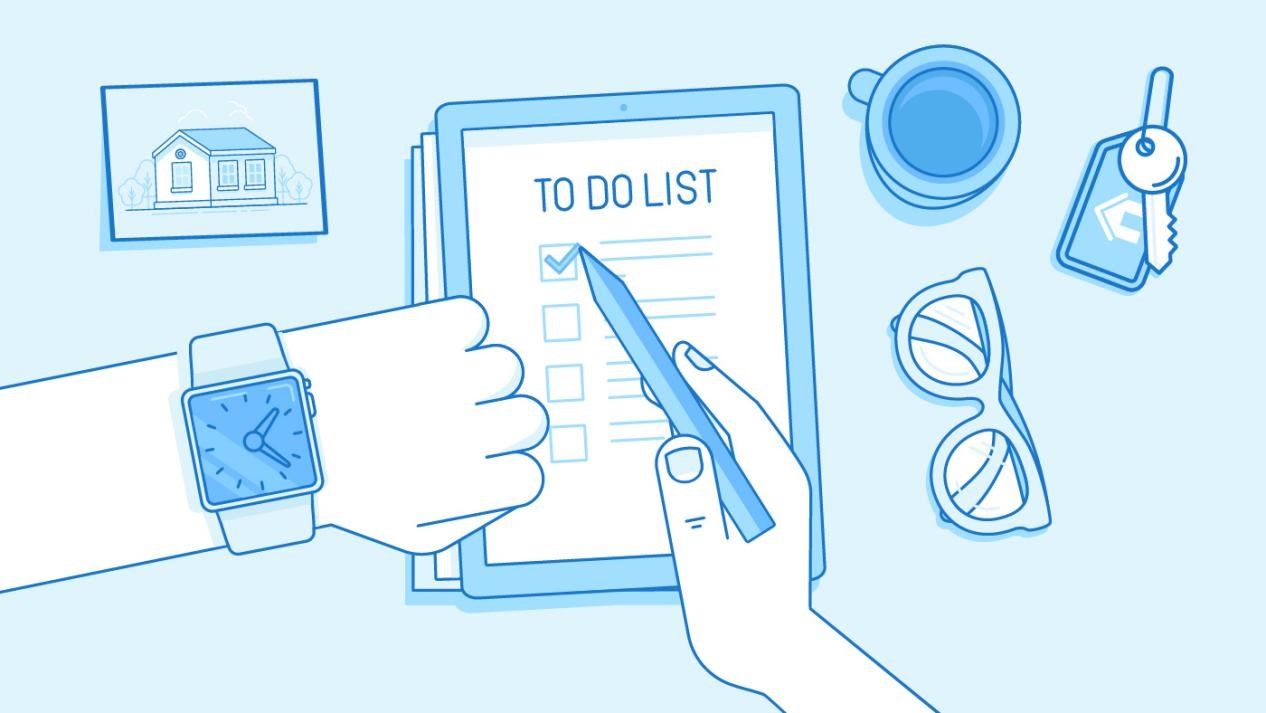 Getting ready to move can be the most stressful time of your life with.....
One of the most important tasks to deal with when moving house in UAE.....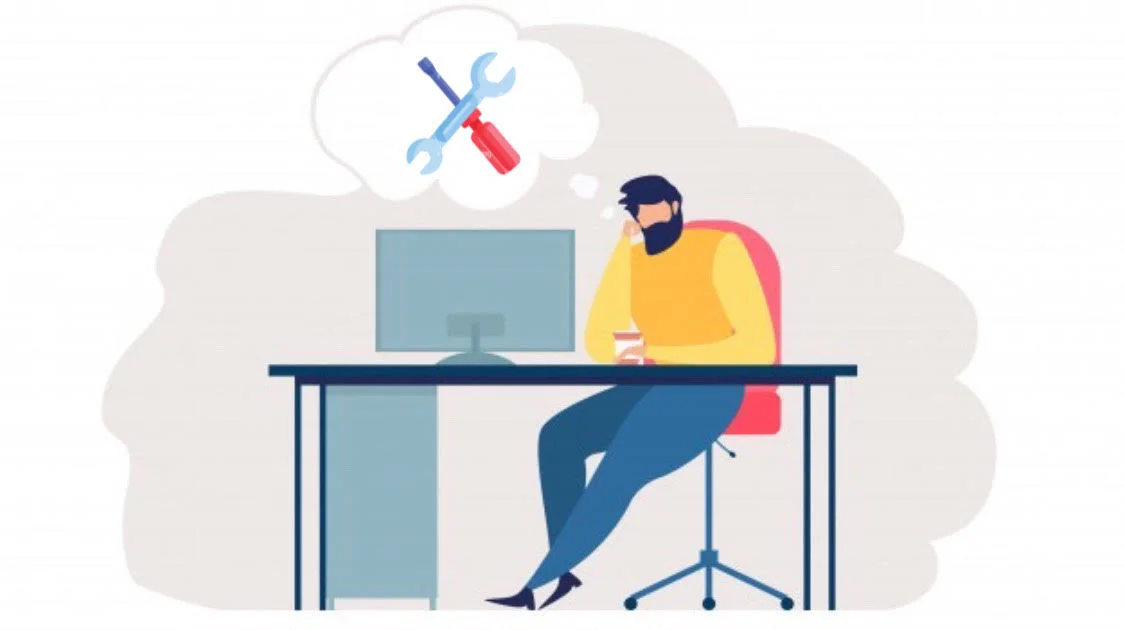 Here's Everything You Need To Know About Commercial Property Renovations And Repairs To become.....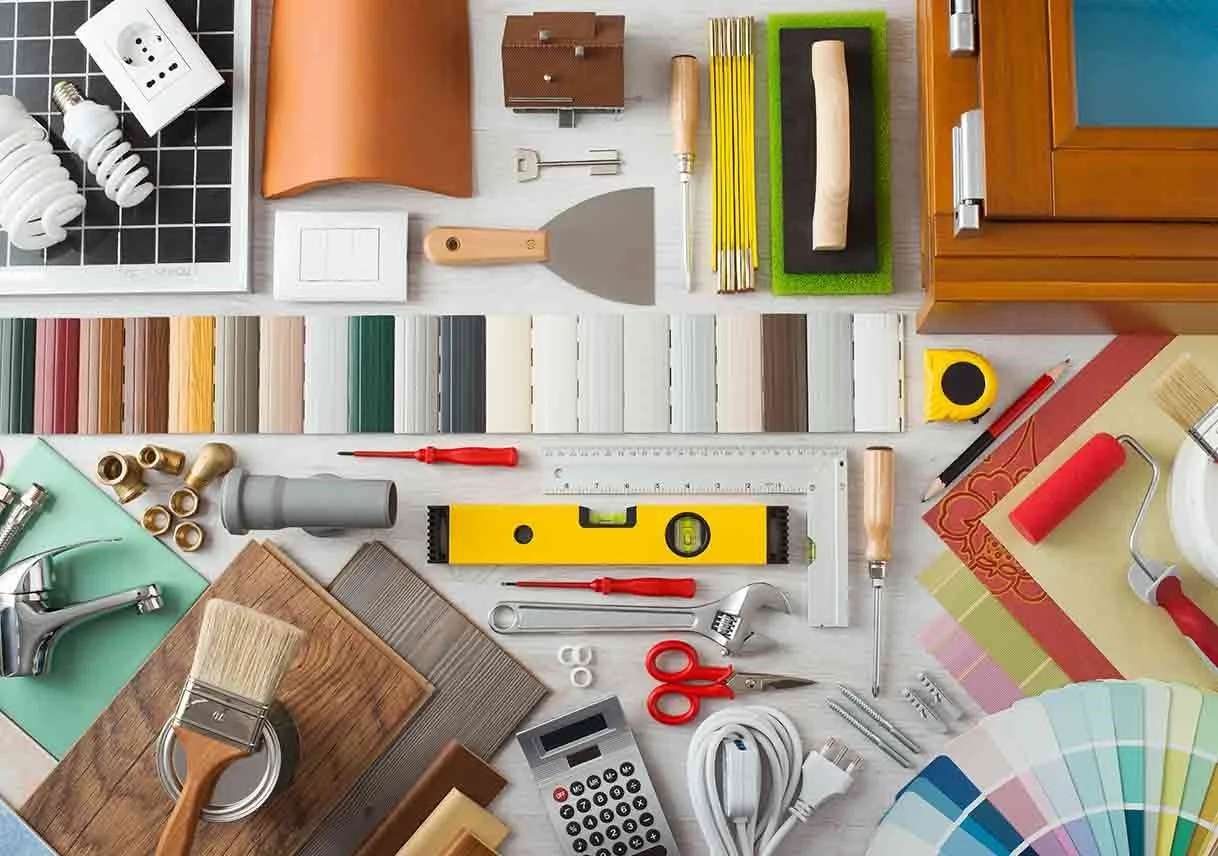 Many UAE citizens are now homeowners as a result of all the recent advancements.....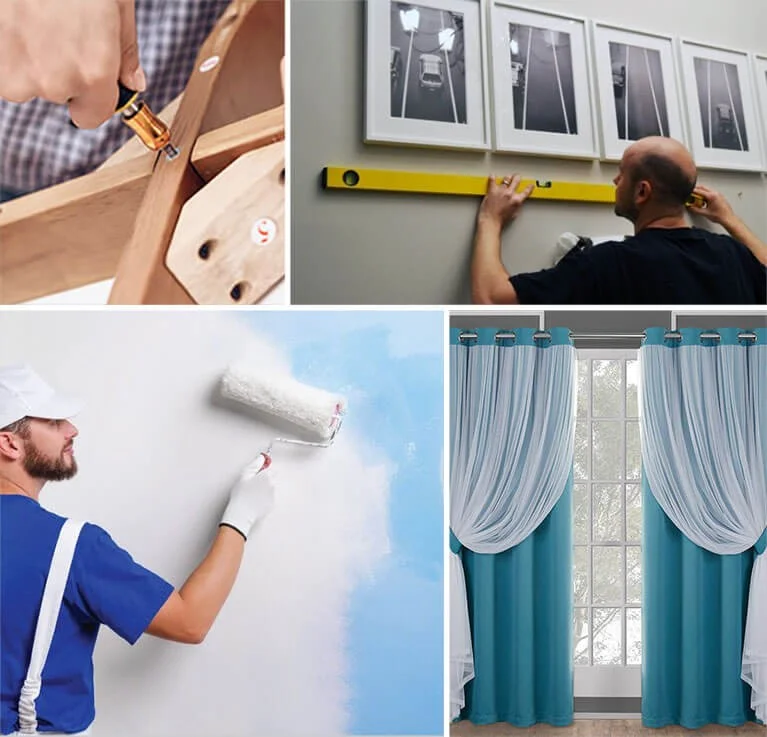 Over the years our Helpers have received many requests for what they consider "odd.....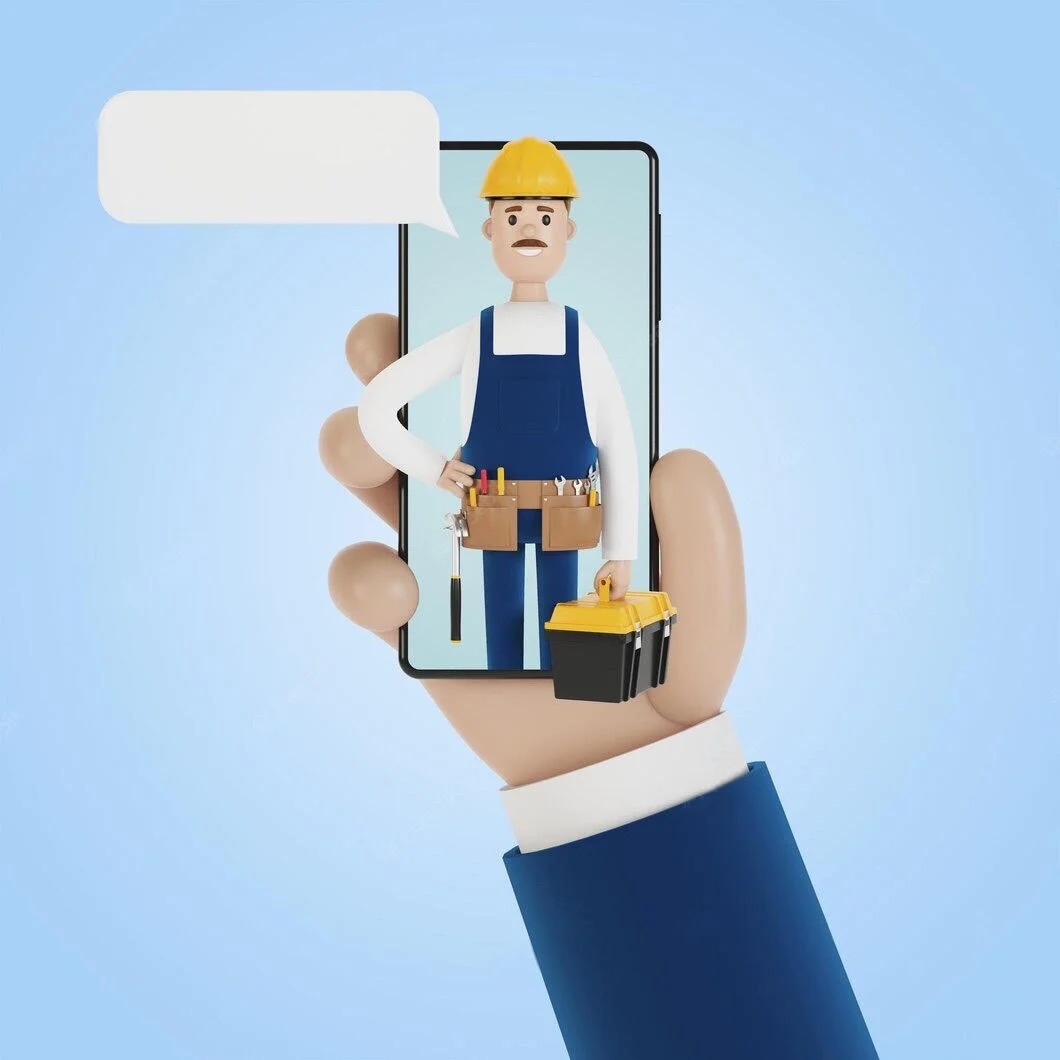 Renovation means hiring professionals whether big or small. This can be a difficult experience,.....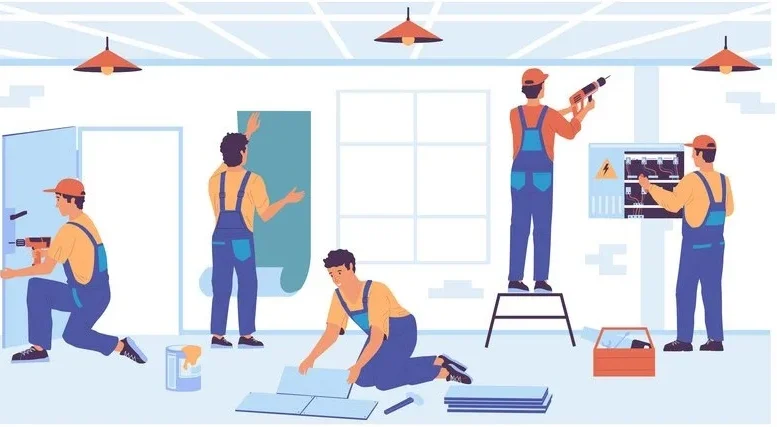 Most people have the attitude of doing everything for themselves. For example, if something.....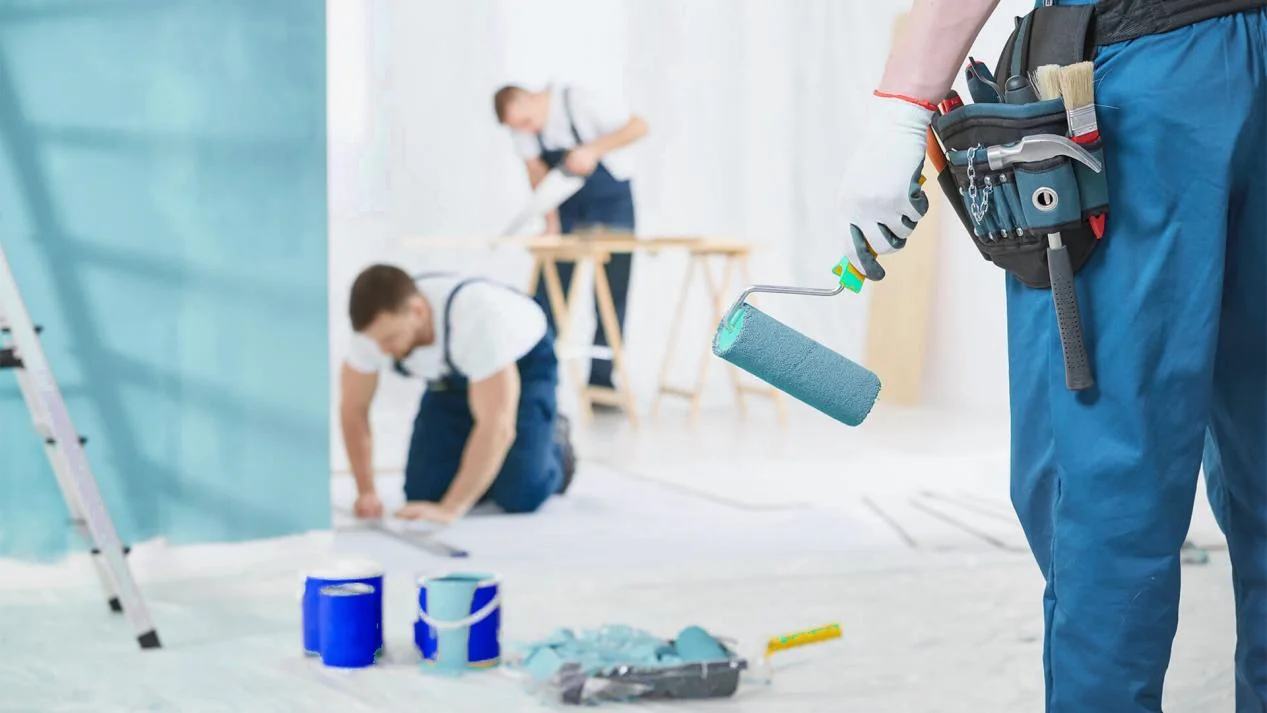 What you should do after you're done renovating the house? The best way to.....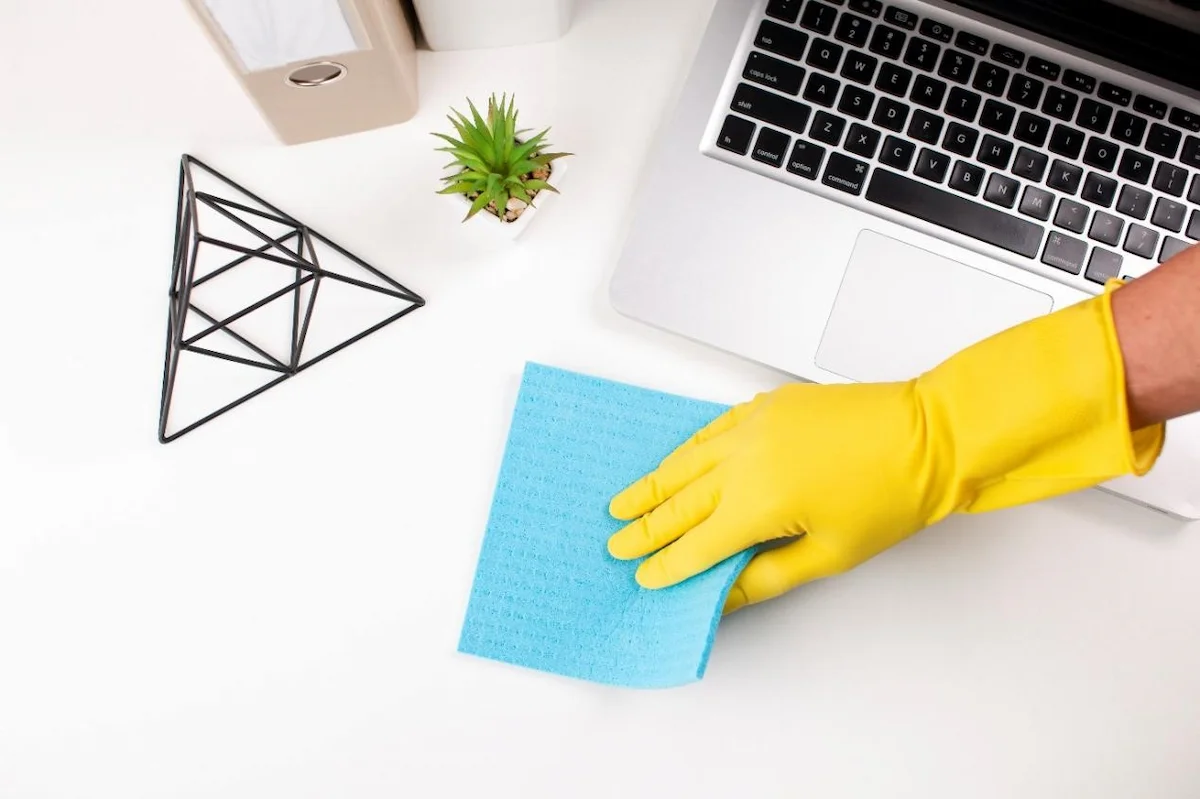 Want to know how to keep your office clean? You'll be happy to hear.....