Many UAE citizens are now homeowners as a result of all the recent advancements in the country. This post is for you if you are a new homeowner, have just bought a property, and want to know how to renovate your house in the UAE. With our property maintenance checklist for UAE property owners, make sure you tick all the boxes to keep your home in top condition.
Things To Keep In Mind When Maintaining Homes In The UAE
Homeowners and landlords in the UAE shouldn't neglect home maintenance. If you leave your home unattended for a long time, it is vulnerable to accidental damage such as flooding, mold, and pests. A home maintenance service company can handle it all, Helpire has the best pest control services to help get rid of bugs and termites. Failure to take proper precautions as soon as possible can cost you thousands of dirhams. Following are the UAE maintenance guidelines listed below.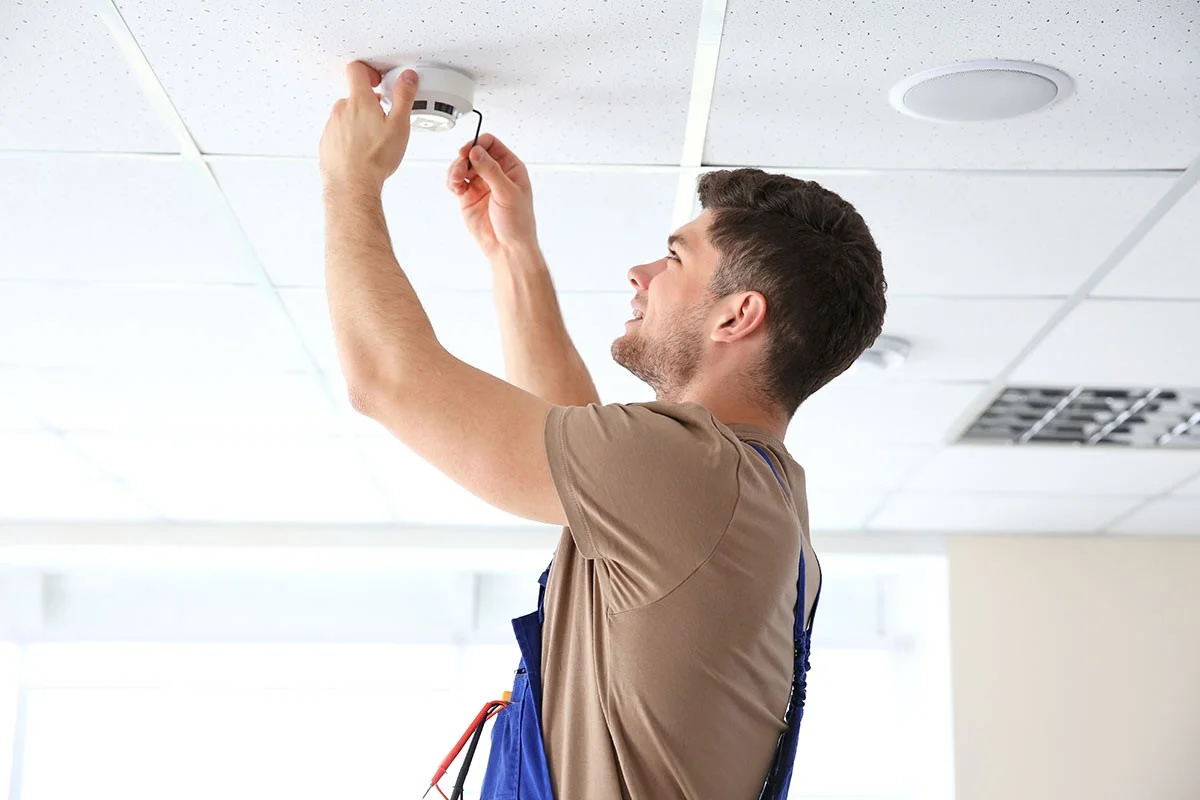 Inspection Of Smoke And Carbon Monoxide Detectors
Check your smoke detectors regularly to make sure they are working properly.
The first item on our UAE home maintenance checklist is carbon monoxide and smoke detector testing. Although these detectors typically have a lifespan of 5-10 years, they are needed in the event of a fire or carbon monoxide leak, so regular inspections are essential to ensure they are working properly. The "test" button is typically included with these detectors. Long presses on the detector's test button should sound the alarm. If not, you might need to install a new battery or replace the current one. However, if you need to replace or repair a smoke alarm, always seek professional help.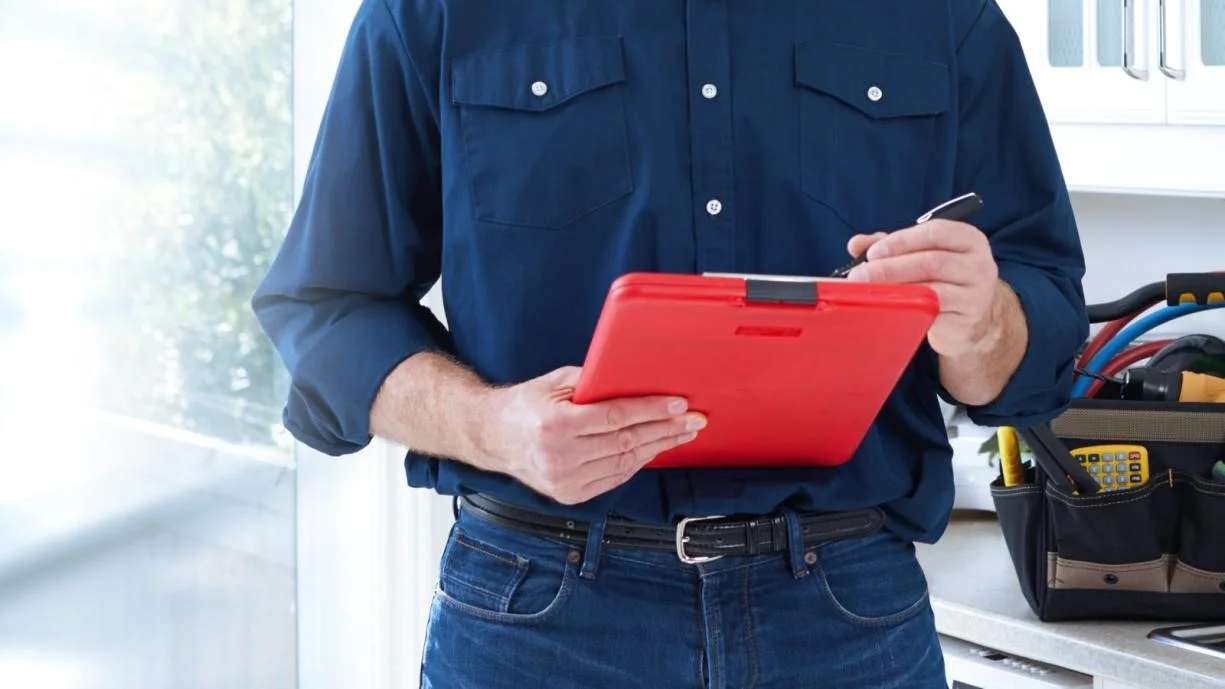 Inspection And Repairing Of The Home Interior
The next thing to add to your home maintenance checklist is to check the entire interior of your home. Take a time and examine each room for damage and floor and wall cracks as a simple approach to accomplish this. Also check the bathroom sink and toilet for leaks, electrical outlets for leaks, and ventilation around doors and windows. The inspection should extend to the inspection of locks on windows and doors. Note any damage or wear and tear and have it repaired by your service company.
Consider The Appearance Of The Outdoor Area
Property maintenance in UAE is another job that owners and landlords have to deal with. Remove any brush, moss, or dead plants growing around your villa. Eliminate any shrubs or weeds that are growing on your property. These plants can cause foundation damage and external fractures in villas. Also, the cleanliness of the yard enhances the aesthetics of the house. Check out these gardening ideas for the UAE if you're unsure how to care for a garden at home. Here are some suggestions for pool maintenance if your property has one.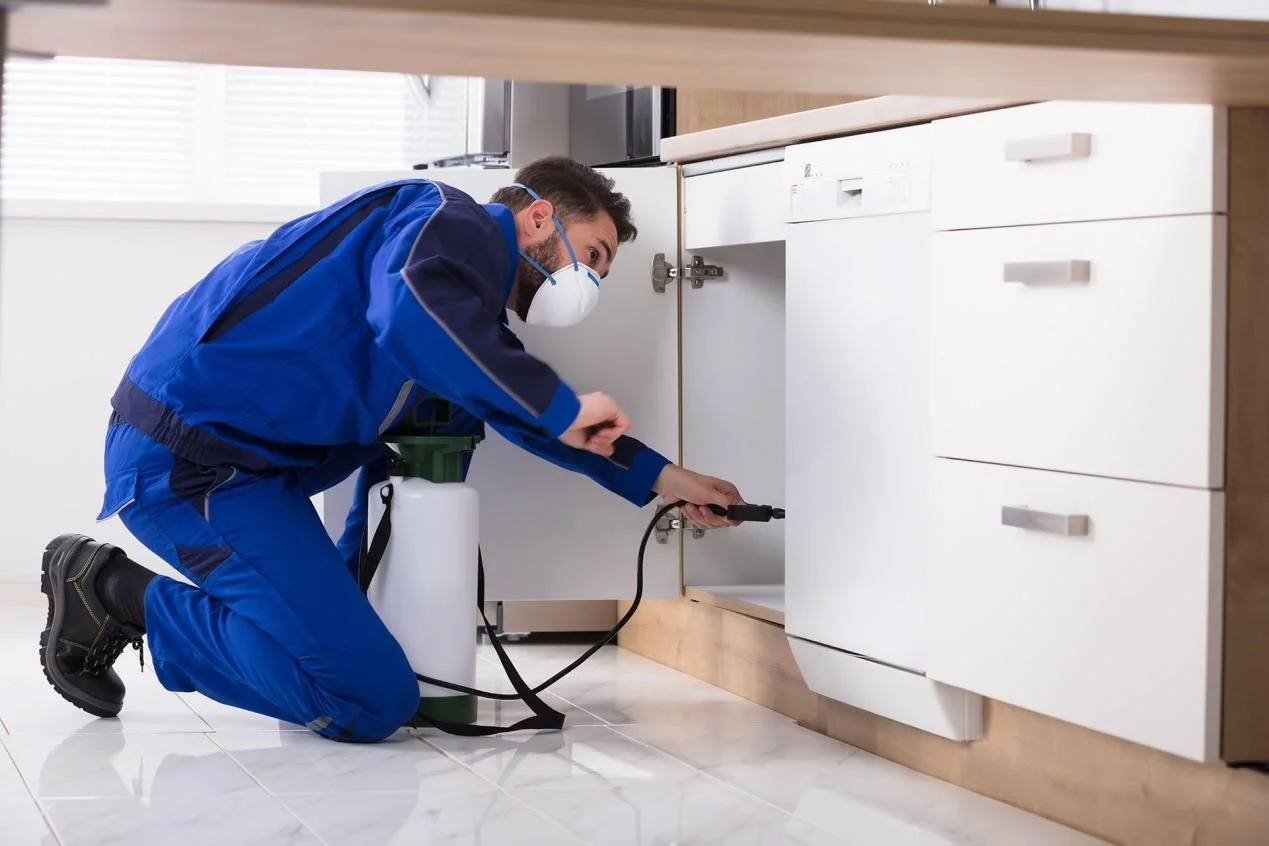 Your Home Should Be Pest-Free
Homeowners in UAE should regularly check rooms such as basements and kitchen cupboards for pests, especially during the summer. Regular fumigation or pest control can help get rid of bed bugs, termites, or cockroaches. Contamination is an important factor in property maintenance in UAE as it can cause health risks or property damage. Here are some do-it-yourself pest control suggestions for your house. However, if you want to do pest control at home in UAE, you should always hire a certified professional to do the job.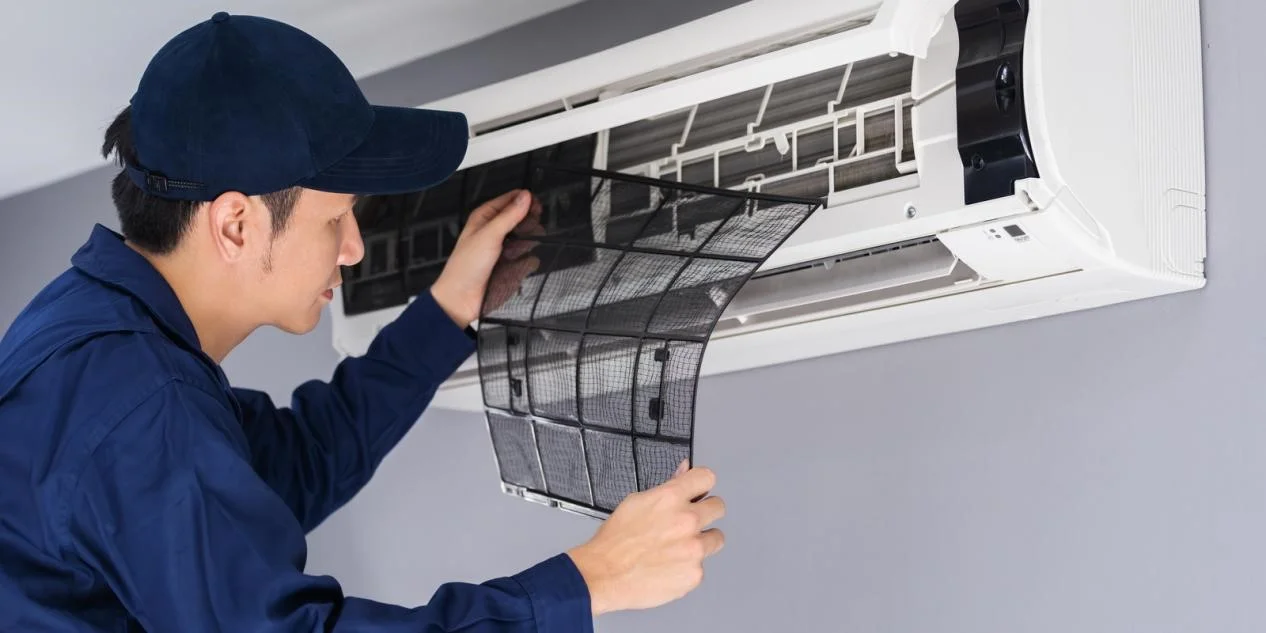 Clean The Air Conditioning Filter
Every few months, change the air conditioner's filter. No home maintenance checklist for UAE homeowners would be complete without it. Air conditioning is an essential part of life in the UAE and the only comfort in the soaring summer temperatures. Cleaning the air conditioner filter every 6 months will keep your air conditioner cool and in good condition all year round. It's also a wonderful method to get your house ready for the summer in the UAE.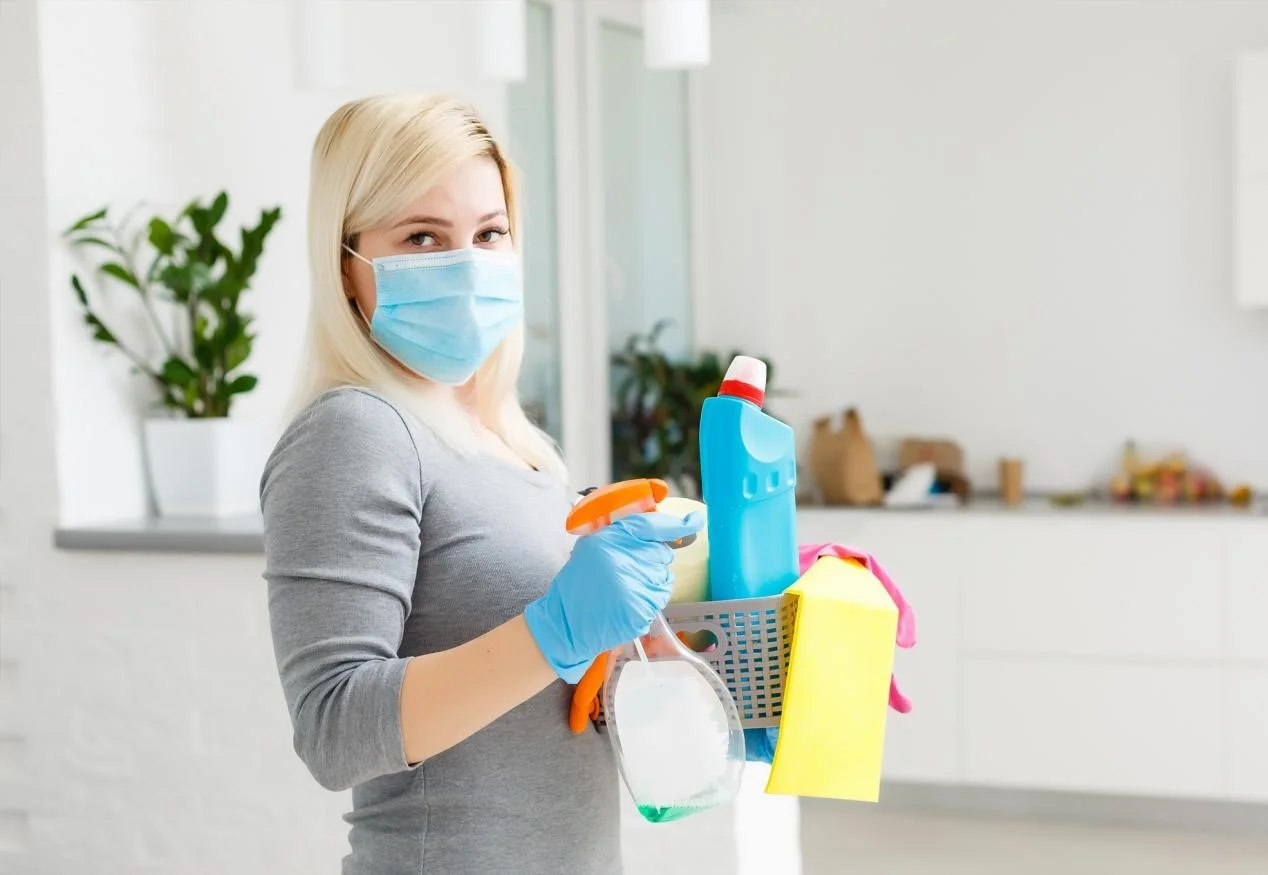 Clean And Disinfect Your House
Last on our list of maintenance tips for Dubai homeowners and landlords is to give your home a thorough cleaning. We recommend that you schedule a cleaning service at least once a week and disinfect once a month to thoroughly clean your home. This will help you get rid of the dust and dirt that accumulates in the corners of your home. Many cleaning companies in the UAE offer services that use UV light to kill bacteria on mattresses and disinfect entire homes.
How to choose a cleaning and maintenance company in UAE?
Hire a professional maintenance and cleaning company in UAE. In UAE, there are several companies that provide home maintenance. The company helps homeowners to facilitate the maintenance tips mentioned above. However, before choosing a handyman, you should choose an authorized service company with a reputation and qualified technicians. Reading reviews about a company helps gauge the reputation and quality of the service company's work. Helpire is a great way to find a suitable company that offers quality maintenance services in UAE just send your details and get contacted by a service professional near you instantly.
Maintenance Tips For Homeowners In UAE
If you found this article helpful, you can try these home improvement tips for your budget or try TV show-inspired home decorating tips. Are there specific home improvement topics you'd like us to cover? Let us know in the comments section below and keep an eye out for home maintenance tips on Helpire blogs.